this is how the sinking swimmer looks underwater.
weight above low arm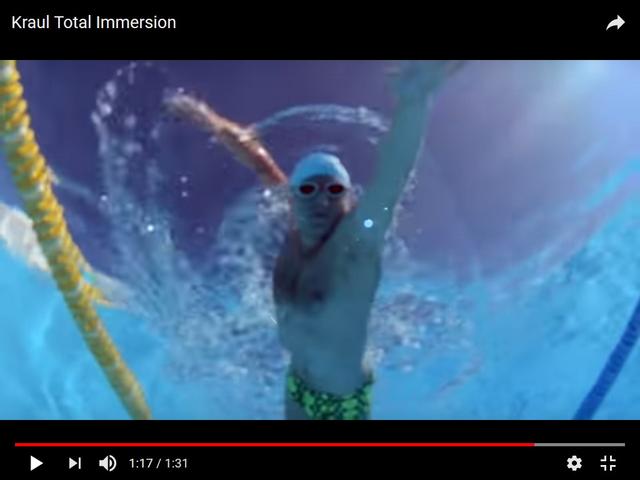 picture hosting
Arm has landed in the water. (so wide, that it causes drag by the way)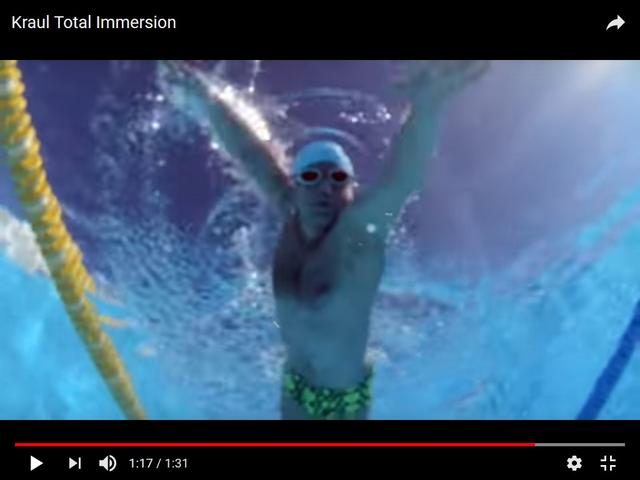 photo hosting
Totally under water, arm starts to pull, elbow starts to drop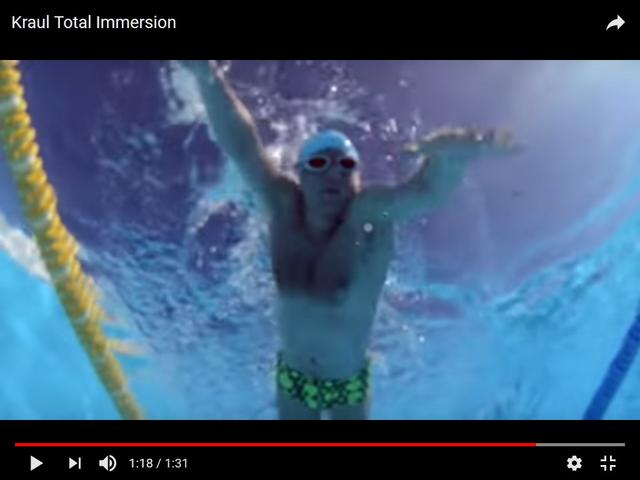 At full anchor, partly dropped elbow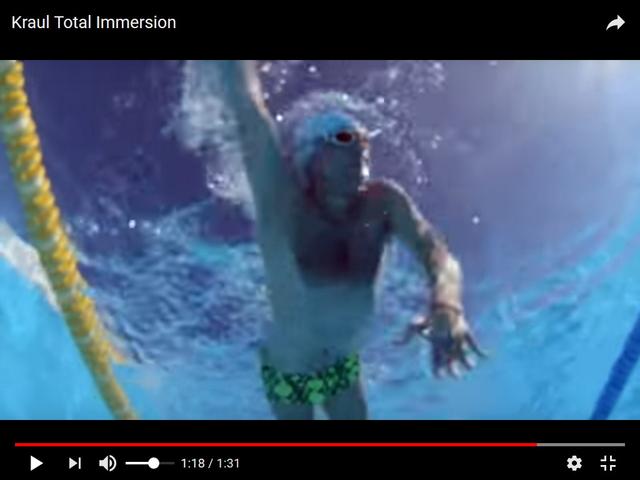 fotos delen
This guy is strong and a pretty good swimmer, but you can see the tendency of a dropped elbow is there. in his case he is holding everything still reasonably together.
Beginning swimmers wont be able to hold the elbow up if they want to swim faster than very relaxed with this timing.
And where has the potential energy gone? I dont know.
Swimming with this timing and lack of paddle setup is missing efficiency in 4 manners:
1 Not transferring weight into propulsion
2 Not setting up an optimal propulsive maximal drag shape for anchoring properly, therefore creating extra slippage of water around the anchor.
3 Not setting up a proper time envelope for increasing the pressure on the anchor. Optimal traction is generated when the pressure is build up gradually toward the maximal leverage point and held or increased from there on.
4 Increase of velocity variation during the cycle, which leads to extra energy expenditure compared to swimming with constant forward velocity.
The posiible positive influence is that the body is slightly longer in a long streamlined shape, but as can be seen, the difference with Kirby is very minimal.
Even though the timing and setup differences are subtle, seen from the outside, the resulting effect on the total stroke is quite significant. This transition at the front influences the whole following underwater phase of the low side, and that has also an effect how your core and the rest of the body reacts on this different force on the underwater side.
A differnt anchor on the low side also effects the effectiveness of the possible forward throwing action of the high side,
because this forward throwing also finds a partial foundation in the low side anchor.